In this article, we are going to introduce how to insert a link in Word using Spire.Cloud editor.
Step 1: Select the text that you want add a link to.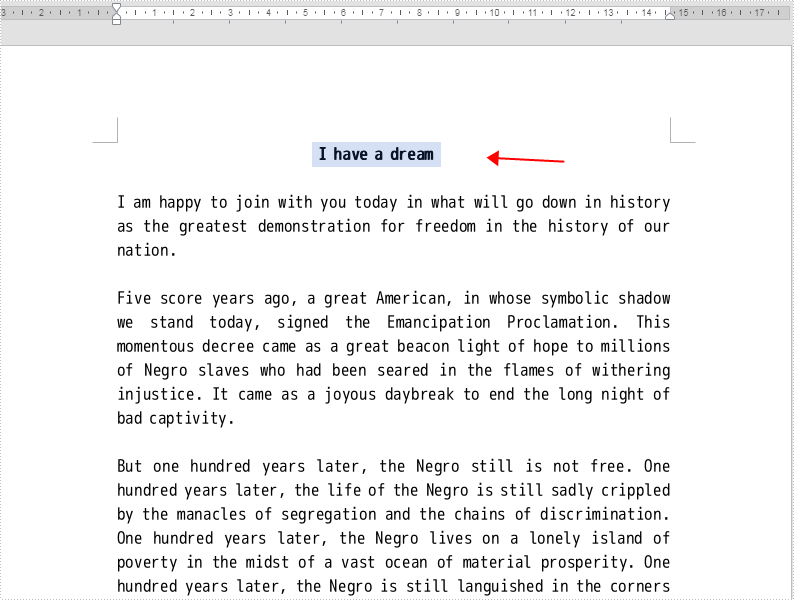 Step 2: Click "Insert" in the toolbar and choose "link".

Step 3: Type the URL as shown in the picture below and click "OK" to finish.